A slow-baked history with all the right ingredients
Bürgen was launched in the 1980's by Master Baker Doug Leighton, who created a recipe for the perfect loaf of bread – one that genuinely fused healthy ingredients with delicious taste.
Doug knew that to get the very best bread, he needed to respect the traditional ways of taking time and soaking grains – and he combined these with his own inspirations and baking secrets. The result? A beautifully made, delicious and wholesome loaf.
A slow-baked history with all the right ingredients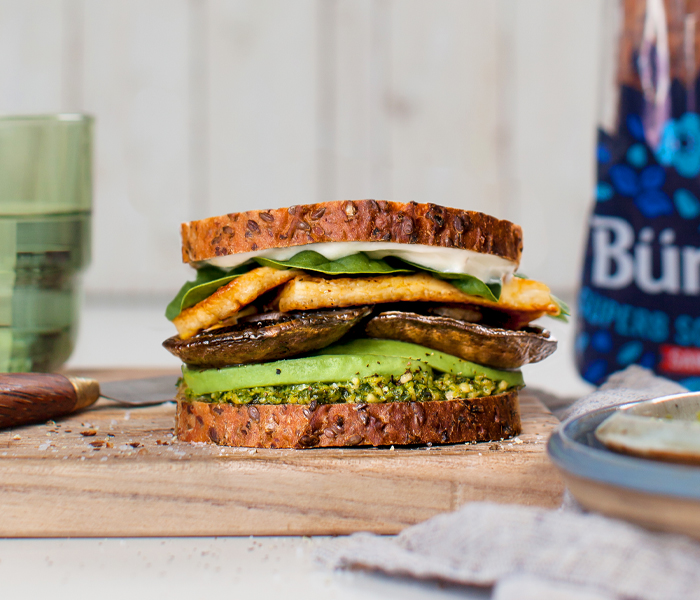 Contact us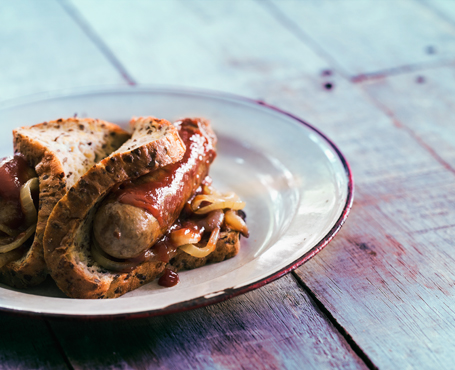 Our love of food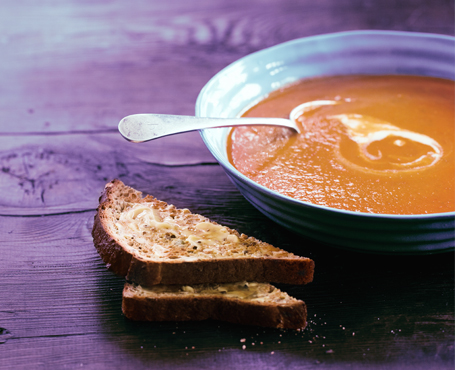 Our Breads